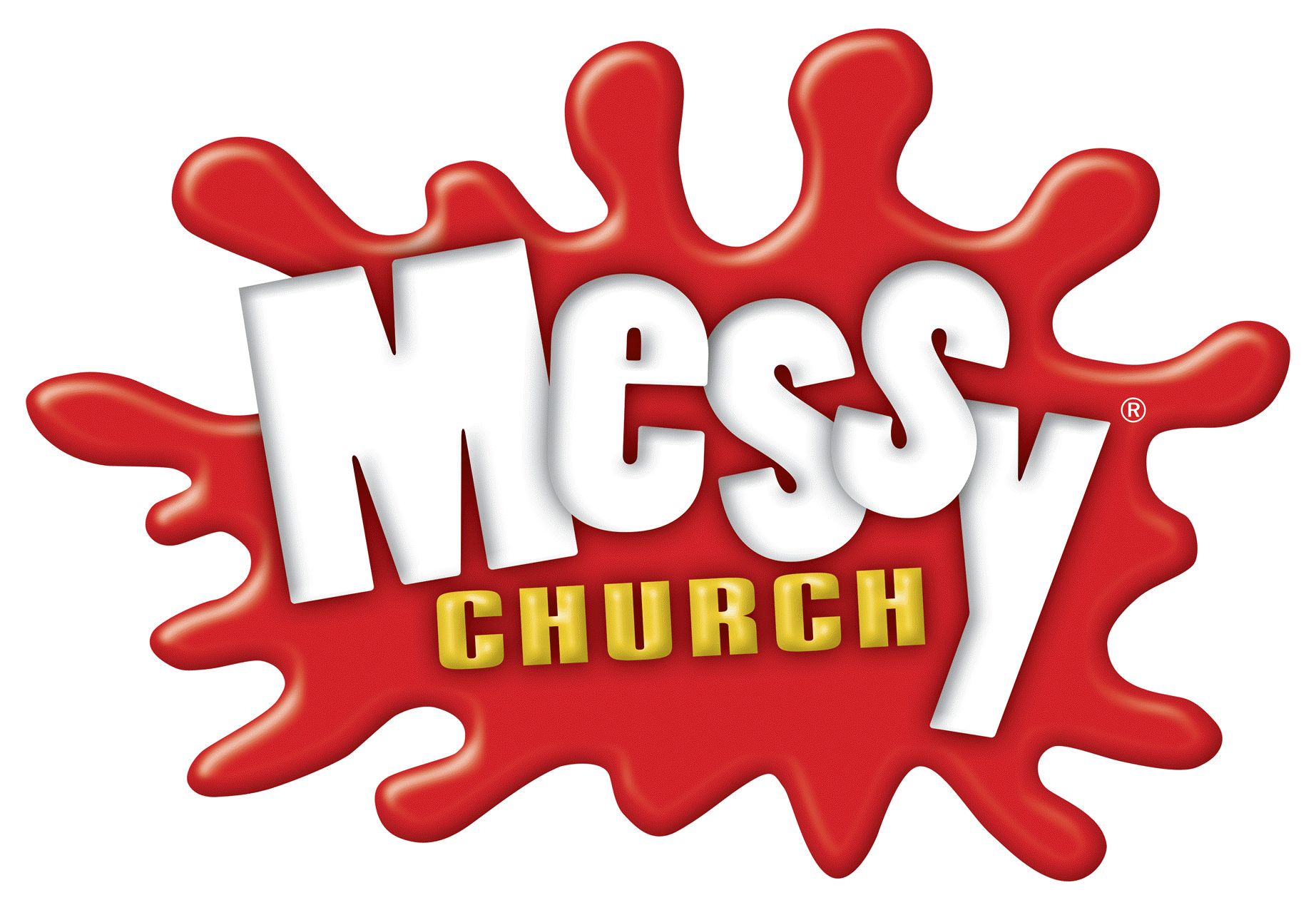 Meeting once every half-term
on a Tuesday evening from 5.00 - 7.00 p.m.
We have a theme for each meeting and love to see people of all ages but we do ask youngsters to bring an adult with them – they sometimes need encouragement to get messy!

We always have a selection of crafts, quizzes and games on our theme – some are designed to produce individual works of art and others to produce a larger masterpiece!!

We sit down to share a meal and fellowship together and conclude with a time of songs, stories and prayers.

We also have a Messy Church on Good Friday and last year did Messy Nativity, which we repeat again this year,
Why not come and join us, it is free
but we don't say no to donations to cover costs!
Future Dates
2021
FULWOOD MESSY CHURCH IS NOT MEETING TILL FURTHER NOTICE
For more information
email Delma Whitman
Messy Church Website