We have decided to invite anyone who wishes to tell us their own response to one of the books on the rather long list below. This follows from our discussions last time, where we tried to decide what does constitute 'historical fiction'. it is a very wide genre and we thought about four lists of good historical writing which have appeared recently on the internet. So, please choose one which interests you (or which you may already have read) and bring your thoughts with you.
The Inheritors - William Golding
A Place of Greater Safety - Hilary Mantel
Pure - Andrew Miller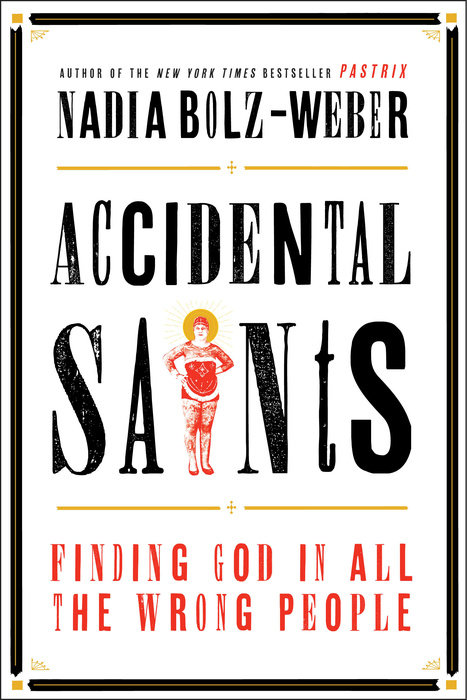 Memoirs of a Geisha - Gordon
Mariette in Ecstacy - Hansen
Alias Grace - Margaret Attwood
Enigma - Robert Harris
Name of the Rose - Umberto Eco
The Regeneration Trilogy - Pat Barker
Every Man for Himself - Bainbridge
Affinity - Sarah Waters
English Passengers - Matthew Kneale
Jamaica Inn - du Maurier
A Tale of Two Cities - Dickens
An Instance of the Fingerpost - Pears
The Shardlake Series - Sansom
The Flashman books - George MacDonald Fraser
War and Peace - Leo Tolstoy
Master and Commander - O'Brian
Ivanhoe - Walter Scott
The Blue Flower - Fitzgerald
Restoration - Rose Tremain
The Girl with the Pearl Earring - Chevalier
Wolf Hall - Mantel
Romola - George Eliot
The Leopard - Lampedusa
Brooklyn - Toilbin
I, Claudius - Graves
Property - Valerie Martin

Enough there to keep us going!!!!